Flagship Fleet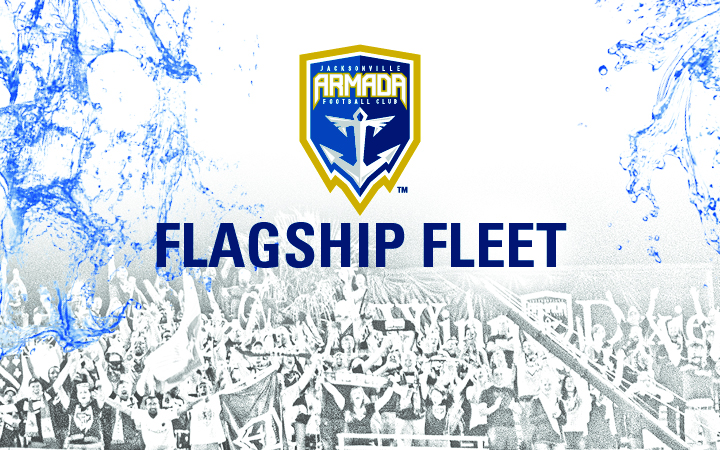 Armada FC Flagship Fleet is a supporters group with a mission...
Jacksonville's professional soccer team, the Armada FC, is looking for dedicated fans to come aboard the team's 'Flagship Fleet" - an active supporters group that will assist the team in promoting Armada FC around the region.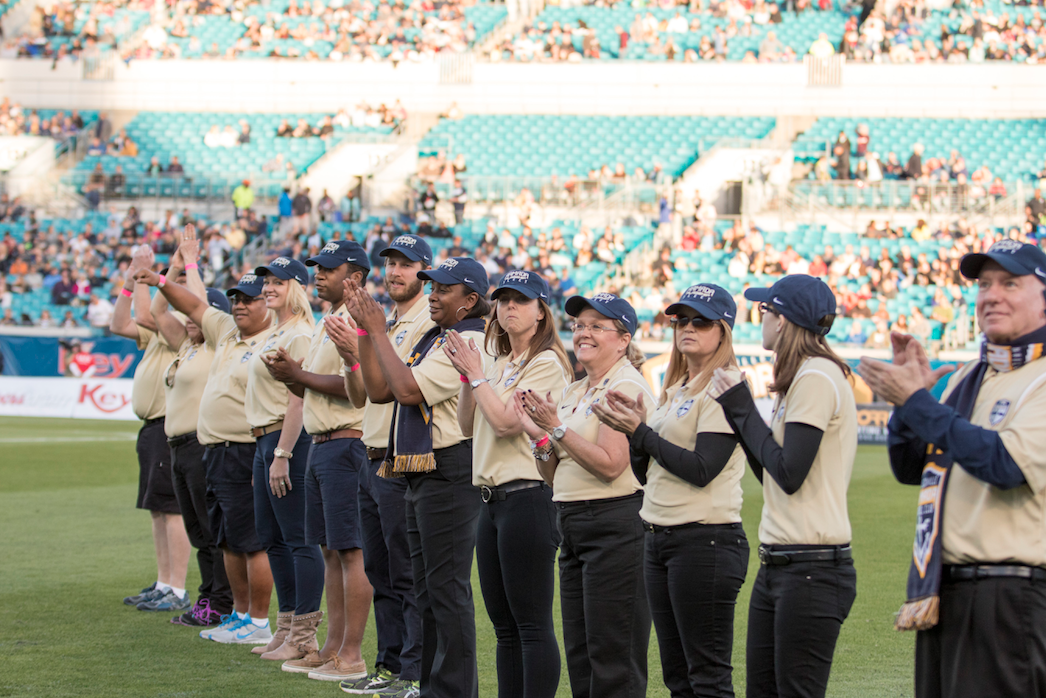 Flagship Fleet members will work directly with the Armada FC front office in attending events, finding new season ticket owners and assisting the Armada FC during call campaigns and sales events. In return for their volunteer efforts they will be provided with unique experiences and rewards including an opportunity to travel with the team to a road game.
The full range of experiences and prizes include:
· An opportunity to travel to a road game with the team
· Have their photo taken with the team
· A chance to earn exclusive Armada FC Flagship Fleet gear
· See the game from the sidelines and take part in the Flagship Fleet "Manning The Pitch" that helps introduce the Armada FC on match days
· Opportunity to sit in a special Flagship Fleet section at Armada FC home matches
Interested in joining the Flagship Fleet ranks?
For more information or to to request an application form contact Angie Simpson at [email protected] or click the link below to complete the online application.


*Supporters must be 21 years or older to apply